Humboldt Asians & Pacific Islanders
in Solidarity
---
CURRENT & UPCOMING PROJECTS
---
2022 HSU Fred Korematsu Day of Civil Liberties and the Constitution

Thursday, January 27, 2022 3:00 - 4:30pm (via Zoom)


Celebrate the Fred Korematsu Day of Civil Liberties and the Constitution, with author Stan Yogi.
Stan is the coauthor of
Wherever There's a Fight: How Runaway Slaves, Suffragists, Immigrants, Strikers, and Poets Shaped Civil Liberties in California
and
Fred Korematsu Speaks Up. He is the co-editor of two books, Highway 99: A Literary Journey Through California's Great Central Valley
(1996) and
Asian American Literature: An Annotated Bibliography
(1988). His essays have appeared in the San Francisco Chronicle, Los Angeles Daily Journal and academic journals and anthologies. He co-curated the traveling exhibits
Art of Survival: Enduring the Turmoil of Tule Lake
and
Wherever There's a Fight: A History of Civil Liberties in California
. He is a co-chair of
Okaeri
, a group of LGBTQ+ identified Japanese Americans and he is also a co-curator of
SEEN & UNSEEN
online exhibit about LGBTQ+ Japanese American history.
---
WWII Japanese Concentration Camp Banners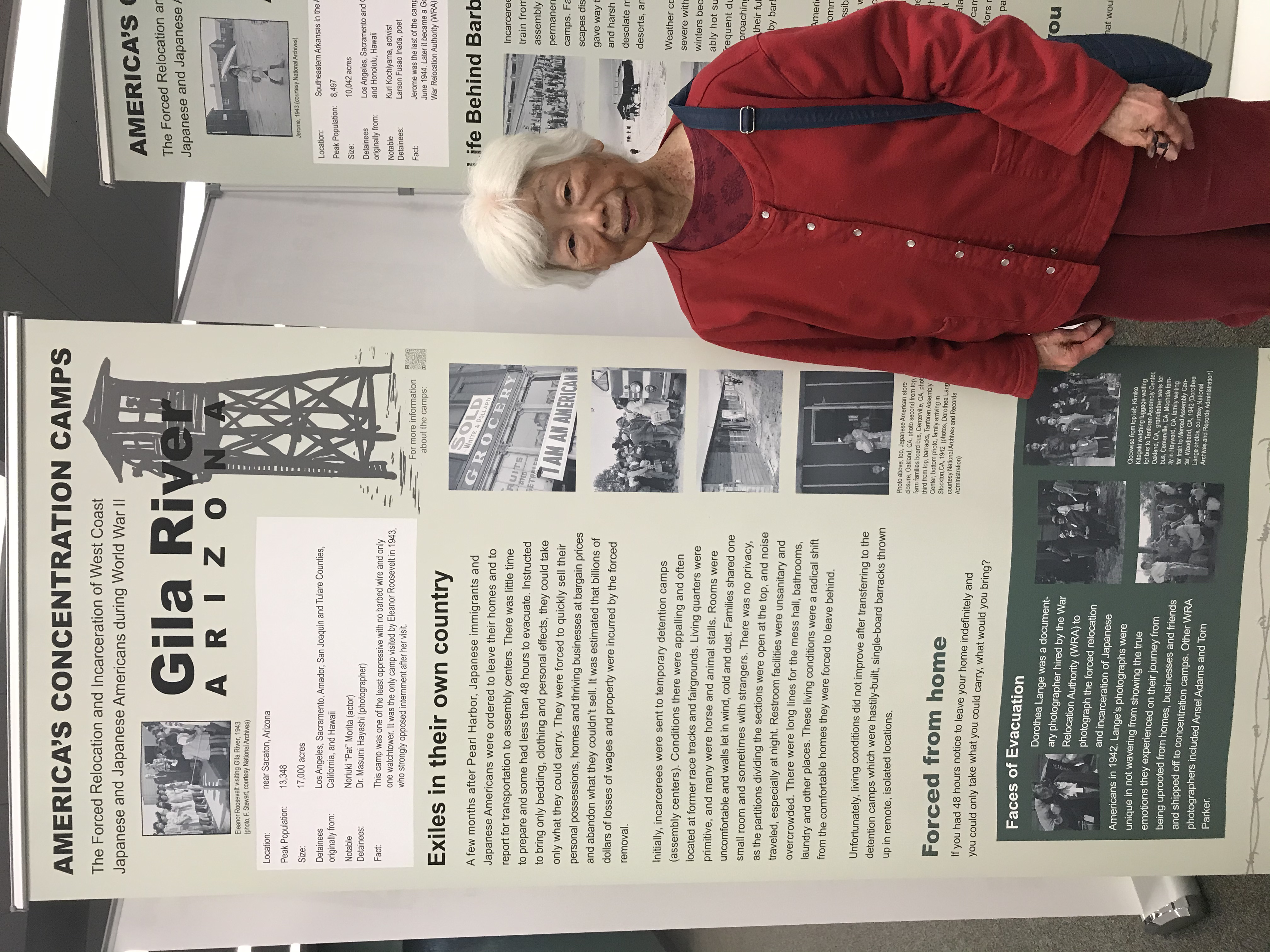 Ten banners will highlight the history of the ten U.S. Japanese American concentration camps and the other incarceration camps holding Japanese immigrants and Japanese Americans during World War II.



---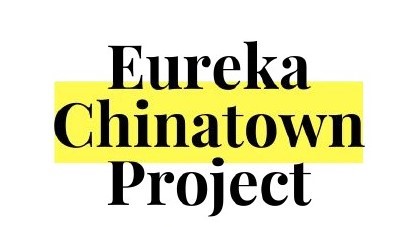 The Eureka Chinatown Project (ECP) is a collaboration of community members and Humboldt Asians & Pacific Islanders in Solidarity (HAPI). We celebrate the history and culture of the historic Chinese community in Humboldt while raising awareness of the local Chinese expulsion events and the federal and state exclusionary acts that shaped our society today. By educating our community, we hope to heal and move towards a more inclusive and just future.
Read More about ECP
Eureka Chinatown Walking Tour

We just concluded a successful season of walking tours.

Look for walking tours in February 2022 and a self-guided Chinatown walking tour.
---
Additional 2021 Projects

MAY 2021


---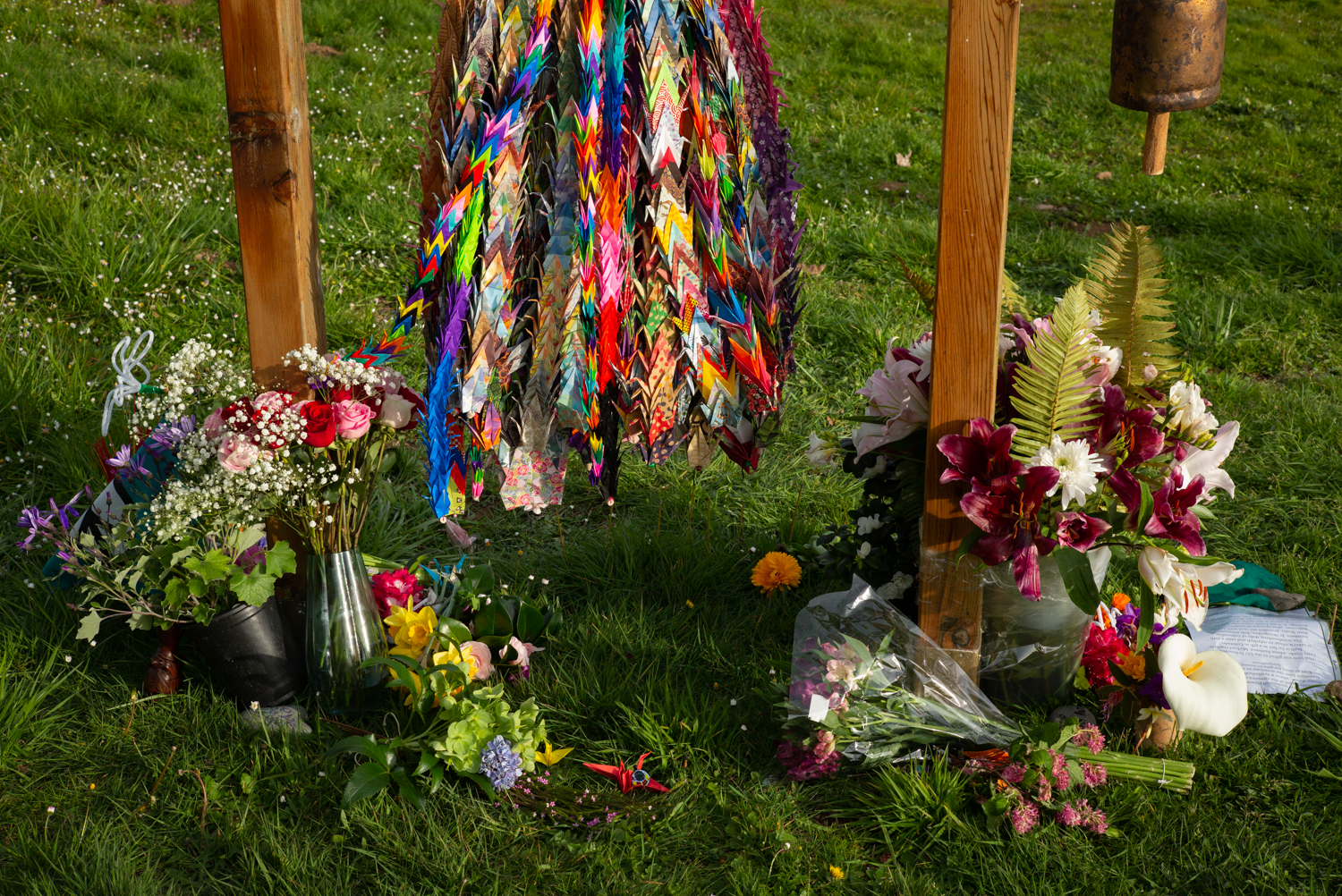 Love Over Hate: Vigil for Georgia Victims
A meditative walking vigil cohosted with the Humboldt Unitarian Universalist Fellowship to honor and mourn the victims and their families of 3/16/21 shootings in Atlanta, GA, and provide a contemplative space for community members to share grief, reflection, and healing. Over $2,700 was raised in donations to send to the victims; families, via AAJC-Atlanta.
Read more...
MAR 2021