Humboldt Asians & Pacific Islanders
in Solidarity
---
CURRENT & UPCOMING PROJECTS
---


Support Humboldt Taiko
---


---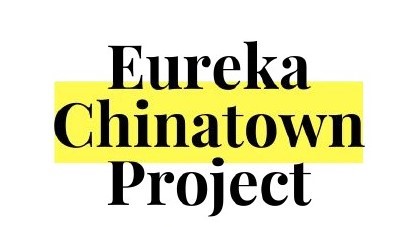 The Eureka Chinatown Project (ECP) is a collaboration of community members and Humboldt Asians & Pacific Islanders in Solidarity (HAPI). We celebrate the history and culture of the historic Chinese community in Humboldt while raising awareness of the local Chinese expulsion events and the federal and state exclusionary acts that shaped our society today. By educating our community, we hope to heal and move towards a more inclusive and just future.
Read More about ECP
Eureka Chinatown Walking Tour

We just concluded a successful season of walking tours.

Look for walking tours in February 2022 and self-guided Chinatown walking tour.
---
MAY 2021


---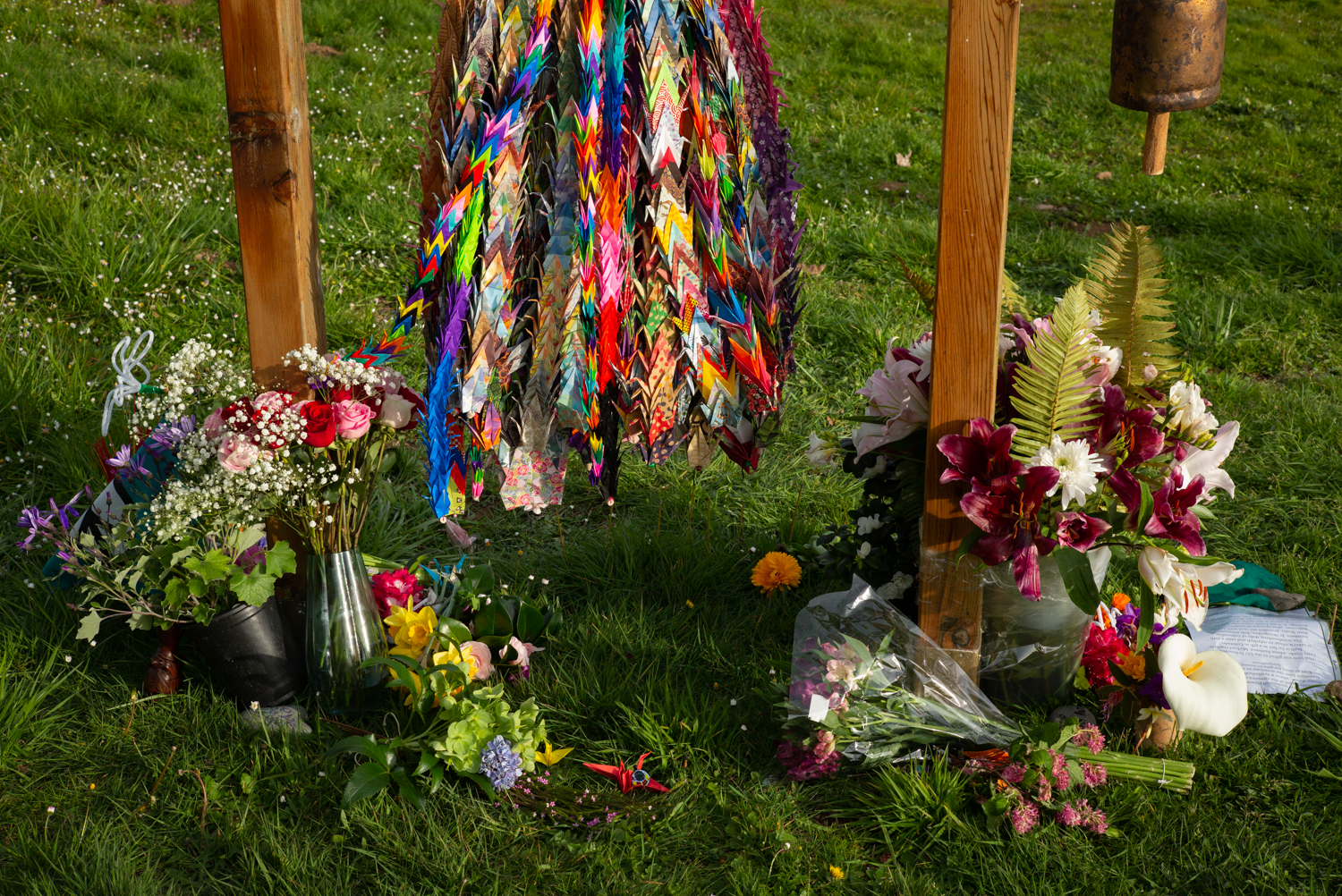 Love Over Hate: Vigil for Georgia Victims
A meditative walking vigil cohosted with the Humboldt Unitarian Universalist Fellowship to honor and mourn the victims and their families of 3/16/21 shootings in Atlanta, GA, and provide a contemplative space for community members to share grief, reflection, and healing. Over $2,700 was raised in donations to send to the victims; families, via AAJC-Atlanta.
Read more...
MAR 2021