Humboldt Asians & Pacific Islanders
in Solidarity
---
CURRENT & UPCOMING PROJECTS
---


Support Humboldt Taiko
---
Virtual Equity Alliance Roundtable

November 3, 2021 (5:30-7:30 pm)

Join 'Founding Mothers' of Humboldt Asians and Pacific Islanders in Solidarity (HAPI) as they share how this local affinity group formed, and unpack race and identity relating to persons of Pan-Asian heritage. HAPI began as Taiko Swing Humboldt in 2019, and has continued throughout the pandemic to host events and projects related to the history of and issues impacting Asians and Pacific Islanders.



---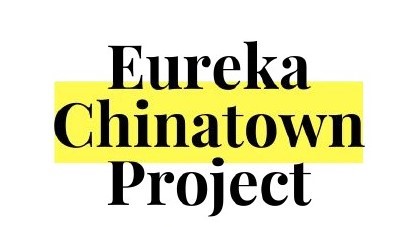 The Eureka Chinatown Project (ECP) is a collaboration of community members and Humboldt Asians & Pacific Islanders in Solidarity (HAPI). We celebrate the history and culture of the historic Chinese community in Humboldt while raising awareness of the local Chinese expulsion events and the federal and state exclusionary acts that shaped our society today. By educating our community, we hope to heal and move towards a more inclusive and just future.
Read More about ECP
Eureka Chinatown Walking Tour
HSU Campus & Community Dialoge on Race
Eureka Chinatown Walking Tours

Saturday, October 23 from 4:00-5:30 pm (in person)
Monday, October 25 from 3:00-4:30 pm (virtual)
Find Out More Here
---
MAY 2021


---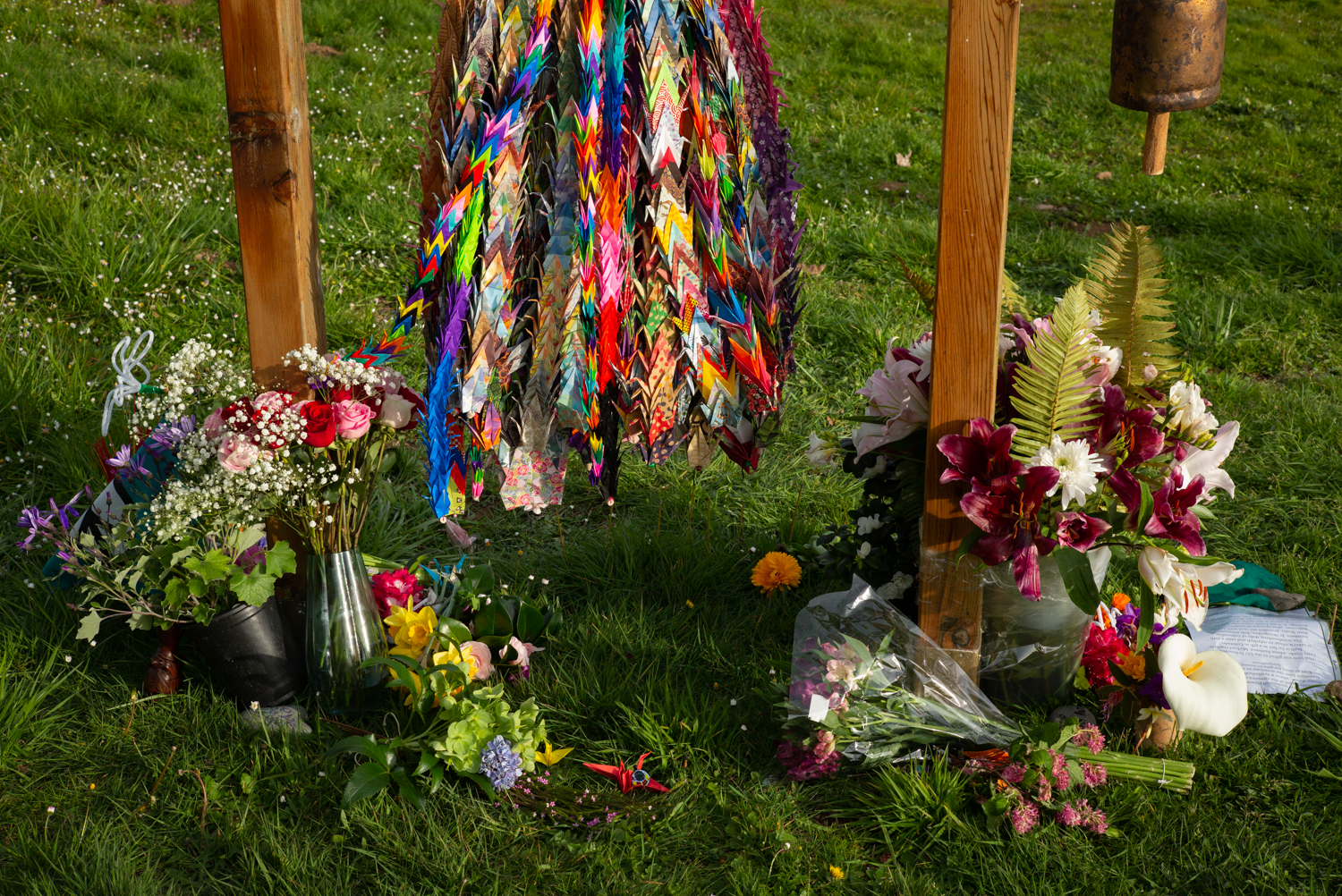 Love Over Hate: Vigil for Georgia Victims
A meditative walking vigil cohosted with the Humboldt Unitarian Universalist Fellowship to honor and mourn the victims and their families of 3/16/21 shootings in Atlanta, GA, and provide a contemplative space for community members to share grief, reflection, and healing. Over $2,700 was raised in donations to send to the victims; families, via AAJC-Atlanta.
Read more...
MAR 2021